NinjaTrader Indicator Pivot Analysis
Hello guys! I have finally managed to put myself together and present you with a really interesting indicator that I have been planning to develop for ages!
We all know of divergence concepts where we can analyse different market indicators against price or against each other to figure out whether the market still has remaining momentum to move in the desired direction or whether it is possibly running out of power!
So the case is very often is very widely used. We have 2 pivots on the price chart and the second one makes a new high where at the same time we have 2 pivots on an indicator plot where the second one hardly makes a new high or doesn't make it low and makes a new low instead or an equalling value. The market is losing momentum!
So first of all, how do we identify a pivot? A pivot is basically a point on a plot where for a pivot high the value is higher than the next value and higher than the previous value at the same time. It is obviously the other way around for the low.
My idea was to build an indicator that would count pivots that come one after the other that form a trend and reset the pivot counter in the other direction once a trend is broken.
So for example, if we get 3 pivots in a row where each one is higher than the previous and then we get 2 more in the opposite direction and indicator would draw this.
By looking at this you can see how many pivots came in a row and in which direction. The indicator that I will show today is able to plot this counter for any other indicator or price. Please see the video for more details.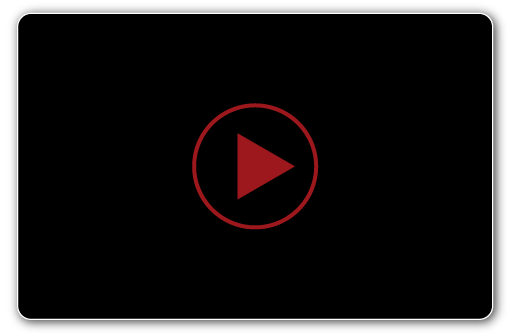 As you can see the indicator can be used for pivot analysis of price where it would look for higher highs and lower lows using highs and lows of bars or using any indicator plots! There are numerous scenarios where you can plug the indicator in and re-confirm various market movements.
I would say the more time you spend with the tool the more ideas you will get! Just to finish off this post on an exciting idea I would mention that it is definitely worthwhile spotting levels after the pivot analyzer has turned around. So once the stair-step has switched to an opposite direction the price level that has been reached by that point on the main chart might have some outstanding support/resistance in comparison with other price levels out there.
Have a great trading day! Don't forget to subscribe if you haven't already)
P.S. If you like the indicator you can get it here CLICK ME